Line Of Duty franchise has always been my favorite. You know why because it is full of thrill and crime. Spying and detecting things, I love to watch like stuff. Okay! Let's stop discussing my interests. Let us come to see what I can provide you about Line Of Duty franchise.
Line of Duty always telecast on BBC Two and BBC One. It is its first network. The first season was premiered on 26 June 2012 and got so popular. It worked like honey, and all the fans got attracted to it. And every fan waits for the next season. Till now, we have seen five seasons of this franchise. So are we expecting Season 6? Will we be able to see Line Of Duty Season 6?
Release Date Of Line Of Duty Season 6
It was already decided previously that season 6 will release. So it is for sure confirmed that season 6 would come. But now the question is, when?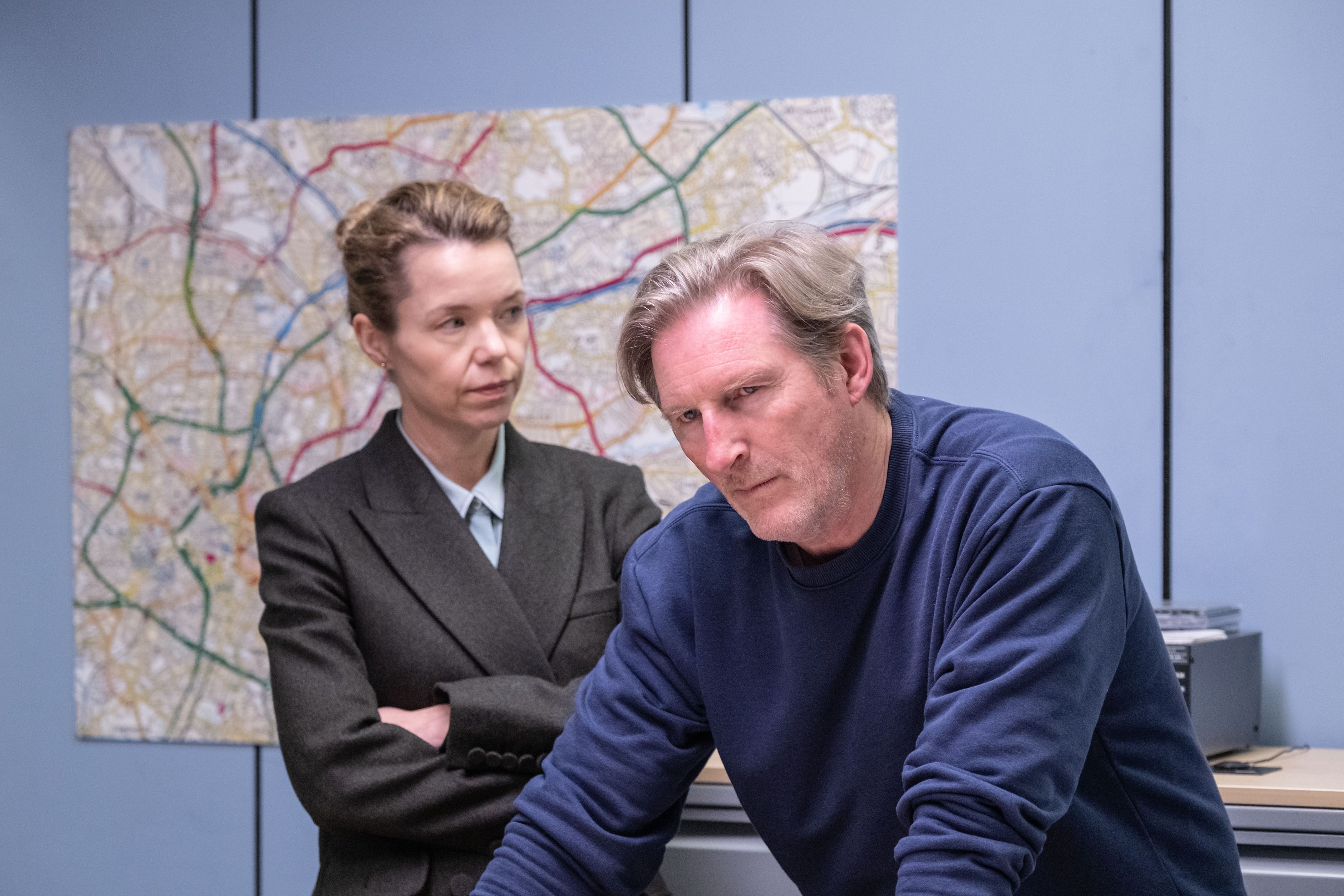 So in the month of March, when Covid-19 was globally spread, at that time a tweet as a post from the programmer's account saying that "In light of the spread of COVID-19, after much considerations, @worldprods are suspending filming of #LineofDuty S6 with the support of the BBC. We will keep you updated with further developments in due course."
So we can clearly see that the production got halted in between because of this outbreak of a pandemic. So this year, Season six is not possible. We need to wait until 2021. Because then only we can hope for some chances to see it. So 2021 can be the year. I hope it gets lucky for all of us.
Casting Of Line Of Duty Season 6
There is a piece of exhilarating news that we will see Kelly Macdonald in Season 6, as a Detective Chief Inspector. We will also see the come back of Vicky, Adrian, and Martin. So we can just provide you this news that this all we can offer you for now. We are still working pon collecting more stuff for you people.
Episodes of Line Of Duty Season 6
Season 1 consists of five episodes, and then all the other installments came up with six episodes. So maybe this season can also come with six seasons, or it can change too. Things can take a turn anytime.
Plotting Of Line Of Duty Season 6
Season 6 will continue the story of Season 5, and they will try come upon with the fourth dishonest police officer. We also got to know that Ryan Pilkington is a subordinate officer. Will Ryan Pilkington continues the OCG or not? Till now, only this news has only been collected from the resources. For more updates, Stay Tuned!